Who we are
Premium Gated Community
Villa Property Developers
in Coimbatore
Vision 
To actively participate in the development process and beauty enhancement of the city of Coimbatore through our aesthetically superior architectural designs and high-quality construction. We are constantly committed to providing our customers with the environment for an exceptional standard of living.
Originated at Coimbatore, we are driven by passion to make a remarkable change in the way we live in our spaces. Our creations are testaments to a seamless blending of deep rooted traditions with modern architecture and advanced technology, that provides quality homes for peaceful & holistic living.
featured projects.
Addresses that define you
why choose us.
Making living
spaces affordable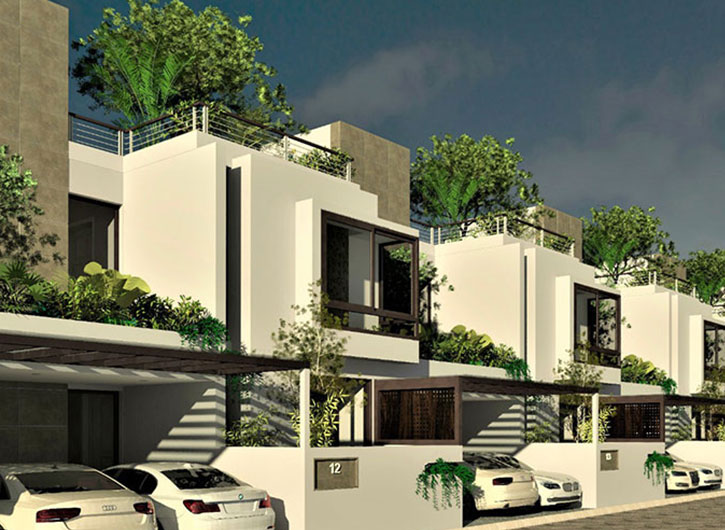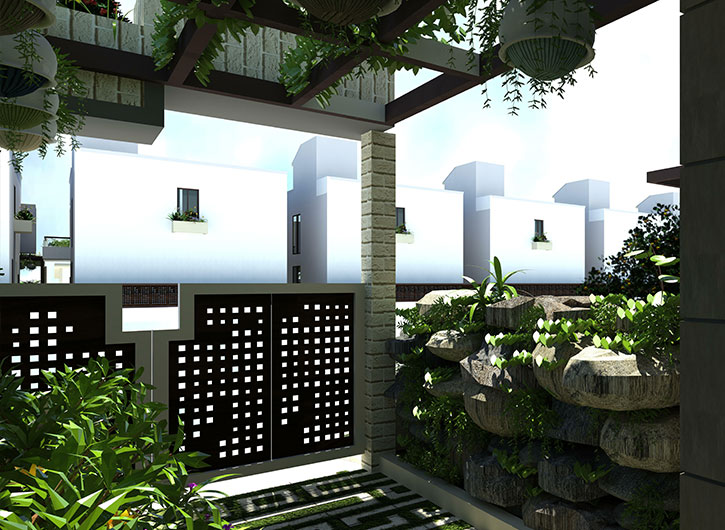 3BHK Villas in Coimbatore
Subtle and Vibrant synchronously to enhance the harmony of extreme comfort in a limited lifestyle aimed for buyer's happy life though our 3BHK villas in Coimbatore.
Premium Villas in Coimbatore
Immense luxury with ornate interiors present your desired everyday palace living possible at our premium villas in Coimbatore.
Gated Community in Coimbatore
Scheduled Security, Featured Amenities, Spacious pathways, Precautionary Safety, Automated System where uniqueness and the respective facilities are promised for every member of our gated community in Coimbatore.
COMPLETED PROJECT
Satyanand Niketan
Kalapatti, Coimbatore,
Tamil Nadu - 641048
Gated Community in Coimbatore with advanced security automation in an environmental rich serene landscape of Kalapatti will bring the right stay ….
Wish to get a call back from our team? Fill in your details.
TESTIMONIALS
Sherna has efficiently managed our expectations well and the results are great too !
TESTIMONIALS
We are a happy customer of Sherna Properties in their project at Coimbatore, Kalapatti,
Sathyanand Niketan.
TESTIMONIALS
The day we visited Sherna Properties, we were impressed with their plan & architecture. We felt "That's what we need!!!!".
TESTIMONIALS
I am one of those lucky customers because Sherna Property did not give me a building, they gave me a home, a dream house.
TESTIMONIALS
Their commitment for providing a good outcome is really appreciable ...we are really happy to be a part of this community.